---
Claim Appraisal Signup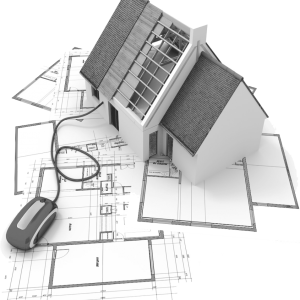 What is an insurance claim appraisal?
Claim appraisals allow third parties to settle the value of your claim. This removes uncooperative insurance companies who argue the extent and cost of your loss or how to properly repair your property.
In summary, they are determining how much money is necessarily coming out of your wallet to get everything back to normal.
Whereas a typical real estate appraisal determines the value of your property from top to bottom, only the amount of loss suffered from the claim event is tallied during an insurance appraisal.
Claim appraisals are extremely effective against insurers who are not cooperating. Few contractors, and even fewer property owners, know that appraisal is an option built into most insurance policies to settle disagreements.
Loss Review
We study the available evidence to determine if an appraisal is appropriate.
Submit Demand
A demand letter is created when filling out our paperwork and sent insurance.
Investigation
We investigate your loss on-site with the insurance company's appraiser.
Award Filed
We render agree on a new claim total or bring in a third appraiser to settle it.
Payment Issued
We submit an invoice for our time and expense after insurance pays you.
Need your property fixed as well?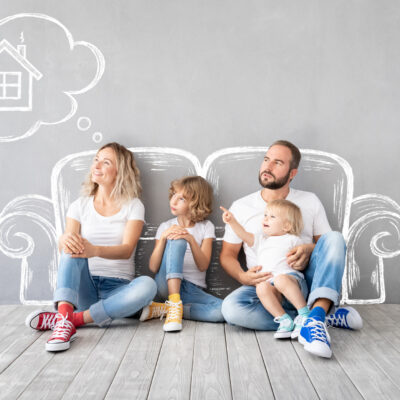 Insurance Appraisal is:
Meant to be a last resort to avoid court.
How to get your full repair bill covered.
Treated different by every insurer.
Slow, taking 1-3 months typically and paused for winter.
The right of the insured person. No other party can hire an appraiser.
Final once awarded. If it does not go favorably, the claim is dead.
Often refused or ignored. It can take some pushing to get cooperation.
Not a guarantee you will be paid for the entire award if it includes items not insured.
Not a legal proceeding. It is entirely invented within the insurance policy.
Not neutral. Insurers hire appraisers who think like they do.