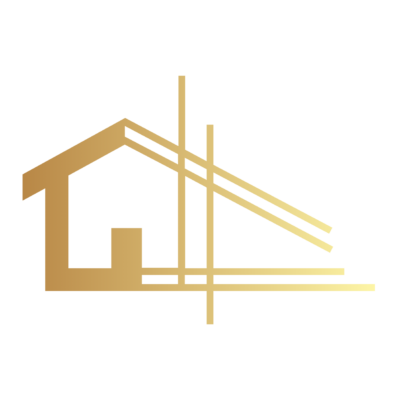 STEEL IMAGE is the foremost residential and commercial storm damage restoration contractor in the Midwest. Our team consists of construction and insurance professionals experienced in property repairs and remodeling, claims adjusting for both insurers and property owners, loss appraising, loss investigation training, and estimation training.
Our goal is to provide the highest value to our clients in the two categories that matter most when selecting a restoration contractor:
The greatest claim approval success rate; and,

The highest quality roofing system available for the claim money.
The "Steel Image" moniker was adopted in 2020 following a re-branding from the owner's family's contracting company, founded and operating in central Indiana since 1963. The new brand marks a decisive shift to a more expansive national presence with intentions to develop advanced building material, tools, and streamlined insurance claim services to the market.